GINZA
WELCOME TO GINZA RESTAURANT
Japanese Dining and Entertainment
Christmas and New Year Opening Hours: We will be closed from the 25th December to 28th December. We will reopen as normal from the 29th December onwards including New Years Day (1pm to 10pm).
About Us
"泣いて暮らすも一緒、笑って暮らすも一緒"
"It is the same life whether we spend it laughing or crying."
Here at Ginza, our chefs have created an unrivalled menu of Japanese and Far East cuisines with hand-crafted sushi, big bowls of ramen and flavoursome rice bowls dishes. Using fresh and quality ingredients, each dish is delicately created in our open-view-kitchen with passion and dedication for great tastes and presentations.
With a relaxed dining environment downstairs, we have 5 private karaoke rooms upstairs. Each room is designed to let you experience entertainment in style, exclusive to your own party of friends, family or colleagues. With snacks and beverages also available to order, you can experience VIP service the whole night.
Contemporary Japanese Dining and Entertainment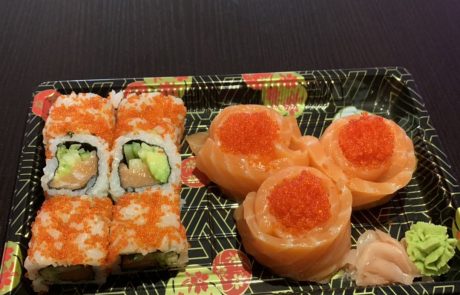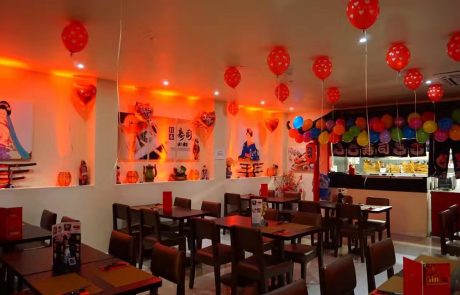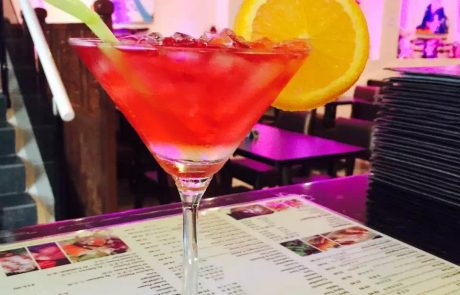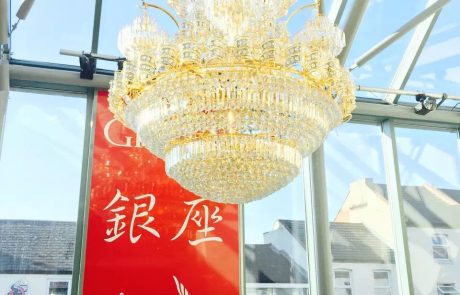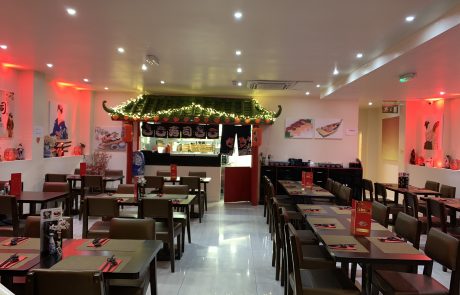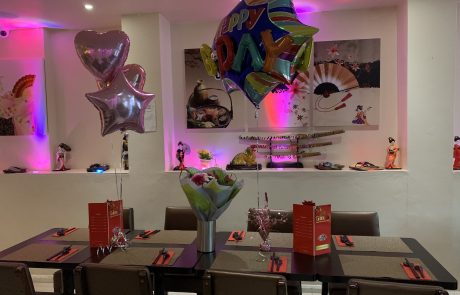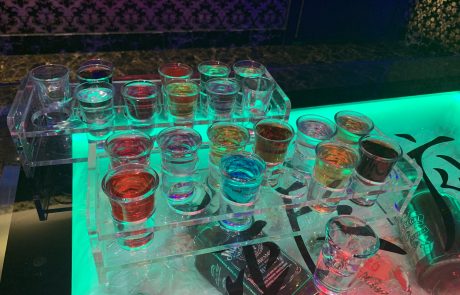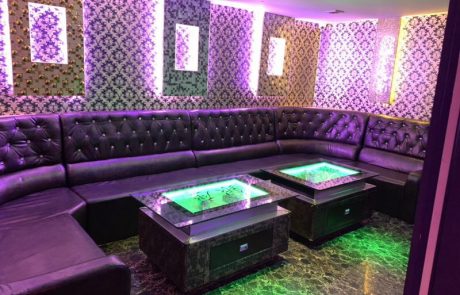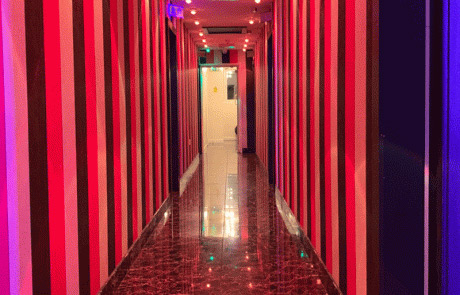 A selection of our Hand-Crafted Sushi Creations